Play Debris at The Bit Bazaar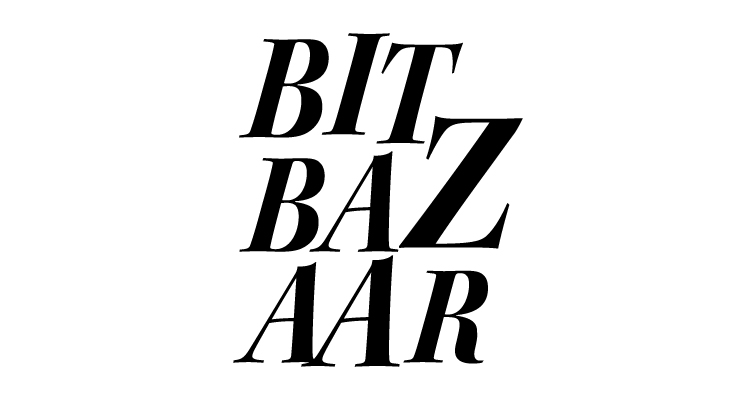 The Bit Bazaar
Toronto's festival of indie games, DIY comics & zines is back!
8th edition… this summer at The Ex 🇨🇦
◉ August 25-27, 2017 • 10am – 10pm
◉ Free with CNE admission!
Buy some swag and get BETA access to Debris on Steam!